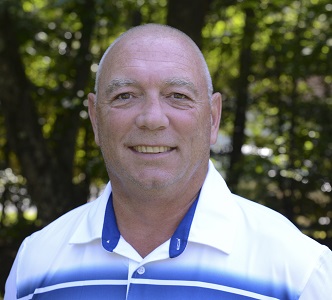 Welcome to T.A. Wealth Management
T.A. Wealth Management offers comprehensive solutions through a spectrum of financial services. From managing your wealth through investment strategies, planning for your family's future, and preparing for retirement, we believe T.A. Wealth Management is a preeminent financial services firm.
Financial Guidance
Whether you're fresh out of college, well on your way to living your dream or eagerly approaching retirement, make sure you're financially prepared to achieve a lifetime of goals. We can help you pursue them with a personalized financial plan.